Scientists from Rush University and elsewhere found a healthy lifestyle can help people live longer with no Alzheimer's disease.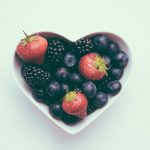 Scientists from Johns Hopkins and elsewhere give suggestions about healthy eating for heart disease prevention.
A healthy food pyramid and physical and mental activity may help prevent Alzheimer's disease.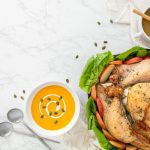 Scientists found that eating only one meal per day is linked to an increased risk of mortality in American adults 40 years old and older.
In a study from Ben-Gurion University, scientists found following the green Mediterranean diet strongly reduces belly fat.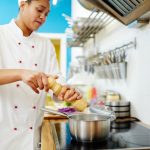 In a recent study, scientists found a high sodium, low potassium diet could increase your risk of cognitive decline.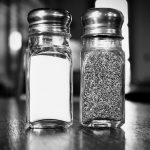 Adding additional salt to foods at a lower frequency is associated with a reduced risk of heart failure and ischemic heart disease.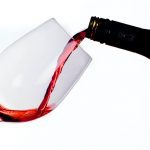 People who eat or drink more foods with antioxidant flavonols may have a slower rate of memory decline.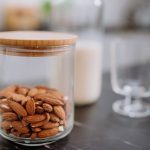 Scientists found that eating almonds may help reduce 'bad' cholesterol in people with type 2 diabetes.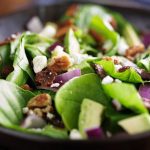 Scientists from Brazil and elsewhere found that eating pecan nuts in a healthy diet may benefit people with heart disease.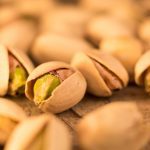 Scientists from Spanish National Research Council and elsewhere found pistachio should be a regular food in a healthy diet.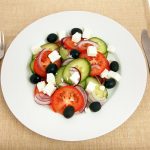 Scientists from University Federico II in Italy and elsewhere found Mediterranean diet may be the healthiest diet for obesity prevention.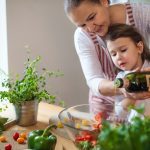 Scientists from Spanish National Research Council found extra virgin olive oil in the diet may help lower blood cholesterol.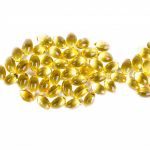 Scientists from the University of South Australia and elsewhere found that vitamin D deficiency can increase heart disease risk.
Scientists from New York-Presbyterian Hospital and Columbia University reviewed the role of vitamin D in heart disease and COVID-19.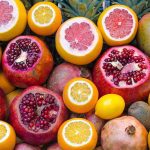 Scientists from National Institute on Aging found that certain antioxidants in foods may also reduce the risk for Alzheimer's disease and other dementias. Alzheimer's disease...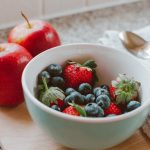 Scientists from the Hospital of Southern Medical University found that quercetin, a plant pigment (flavonoid) that gives many fruit colors may help control high...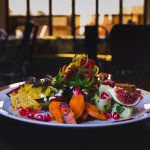 The Mediterranean diet is one of the most widely described and evaluated dietary patterns in scientific literature. It is characterized by high intakes of vegetables,...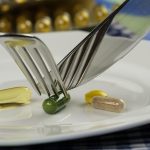 Scientists from Harbin Medical University found the optimal time to take vitamin supplements during the day. Eating time is relevant for our health. For example,...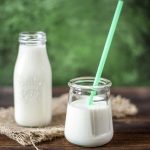 Scientists from Sun Yat-sen University found that milk drinking is linked to changes in heart disease and cancer death risk in older people. Milk is...